Why You'll Need a Power Washer Hose Reel
Owning a power washer is a great way to make quick work of cleaning outdoor surfaces like driveways, decks, and sidewalks. But if you don't have a power washer hose reel, you're going to quickly find yourself with a tangled mess on your hands. A power washer hose reel is the perfect accessory for keeping your hose organized and tangle-free, so you can easily access it when you need it.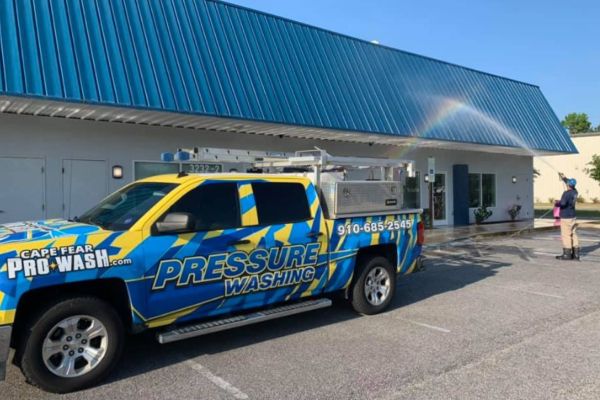 There are a few different types of power washer hose reels available on the market, so you'll need to decide which one is right for you. Wall-mounted hose reels are a great option if you have limited space, as they can be easily mounted to any wall or fence. If you have a larger yard, then a free-standing hose reel might be a better option. These units are typically made of durable plastic or metal and can be moved around as needed.
The Best Power Washer Hose Reel for You
When choosing a power washer hose reel, there are a few things you'll need to keep in mind.
First, consider the capacity of the reel. This is the maximum length of hose that the reel can hold, and you'll want to make sure it's long enough to reach all the areas you need to clean. Most power washer hose reels have a capacity of 100 feet or less, but if you have a large property, you may need a reel with a higher capacity.
Next, take a look at the material the reel is made from. You'll want to choose a reel that's durable and weather-resistant, so it can withstand heavy use and the elements. Plastic reels are a budget-friendly option, but they're not as durable as metal reels.
Finally, consider the hose connection type. Some power washers have quick-connect hoses, while others have standard threaded hoses. You'll need to make sure the reel you choose is compatible with your power washer's hose connection type.
Where to Buy Pressure Washer Reel Online
There are a few different places you can buy a power washer hose reel online. Amazon.com is a great option, as they have a wide selection of products to choose from. You can also find pressure washer reels at many home improvement stores like Home Depot and Lowe's. When shopping for a power washer hose reel, be sure to read the product descriptions carefully to find the perfect reel for your needs.
Whichever type of power washer hose reel you choose, you'll be glad you have it when it comes time to use your power washer. No more tangled hoses, and no more wasted time trying to untangle them!