Shallotte's Top Rated Exterior Cleaning Services
We'll INSTANTLY Increase Your Home's Curb Appeal
Top Rated Pressure Washing In SHALLOTTE
Dirty Home? Don't Have Time?
We Would Love To Help You!
With the top Shallotte NC pressure washing business, you can restore the natural beauty of your property. We provide everything you need for your house exterior cleaning. Our skilled staff of power washing experts is now prepared to breathe life back into drab decking, eliminate unsightly mold from your home, and restore that curb appeal that will wow every visitor. Pressure washing treatments aren't only beneficial for appearances. We will get rid of dangerous algae buildup and mold spores that can hurt your property and are harmful to your health! We're confident you know that pressure washing might harm your property and should be left to the professionals, so don't take a chance by yourself or your property. Get in touch with us now to save money on costly repairs, look after your family, and receive a quote from Cape Fear Pro Wash to have your home power washed today.S
We are so glad you are here...
How Can We Best Serve You?
Click Any Box To Learn More About Each Of Our Core Services
There's No Easier Way To Get Exterior Cleaning Than Our Simple 3 Step Process
Step #1
1. Request A Quote
Our pressure washing prices in Wilmington, North Carolina are only a phone call away. Every task is unique, therefore we'll give you a price based on exactly what needs cleaning to keep the cost as low as possible.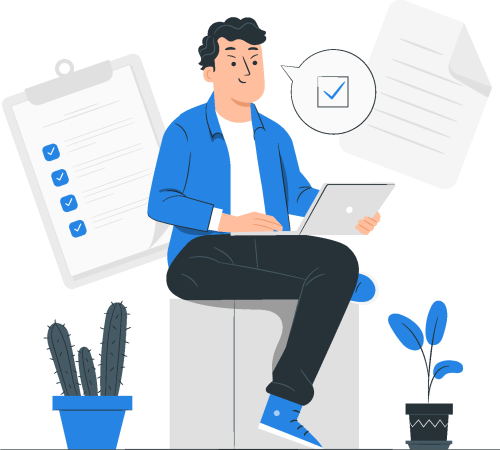 WE GUARANTEE 100% SATISFACTION!
Shallotte's Best Pressure Washing Risk-Free Today
We Provide The Highest Quality
Pressure Washing In The Shallotte Area
See How Cape Fear Pro Wash Is Different
Than Other Service Providers
Independent Washers

Established Washers

Professional Soft Washing

Roof Cleaning Warranty

Quality Assurance On Employees

100% Satisfaction Guarantee
We Can Restore Your Property Instantly
What Your Neighbors Have Been Saying About Us
Honest Reviews From Real People
Pressure Washing In Wilmington
Cape Fear Pro Wash is the best pressure washing company! We have not had a company come out and make our house, driveway, and decks look this clean. The crew is very professional and knowledgeable. We will definitely be using their services again.
Pressure Washing Wilmington
These guy are the best of the best. Throughout the entire process, we knew we were dealing with professionals. From booking the appointment to the email we received prior to their arrival, to meeting the very friendly and knowledgeable crew, to the ease of payment, these guys have obviously thought through every phase of the process in great detail. Not to mention, the pressure washing service they provided was TOP NOTCH!! The place has never looked better!! Thank you all very much!
Pressure Washing In Wilmington NC
I highly recommend the team from Pro Wash.
They arrived on time, did a professional job of pressure washing my entire large deck, fence and concrete in front of garage.
Great job! Very friendly and experienced. Thank you.
Frequently Asked Questions
Ready to restore your property?