Unlock the Secrets to Ramping Up Your Pressure Washing Business
Are you ready to take your pressure washing business to the next level? With all of the moving parts it takes to successfully operate a pressure washing business, getting started can be overwhelming. This blog post dives into workflow optimization so that you can streamline your processes and increase profits. Learn how increasing efficiency through automation, standardizing procedures and forming relationships with vendors are just a few steps to unlocking the secrets of ramping up your pressure washing business.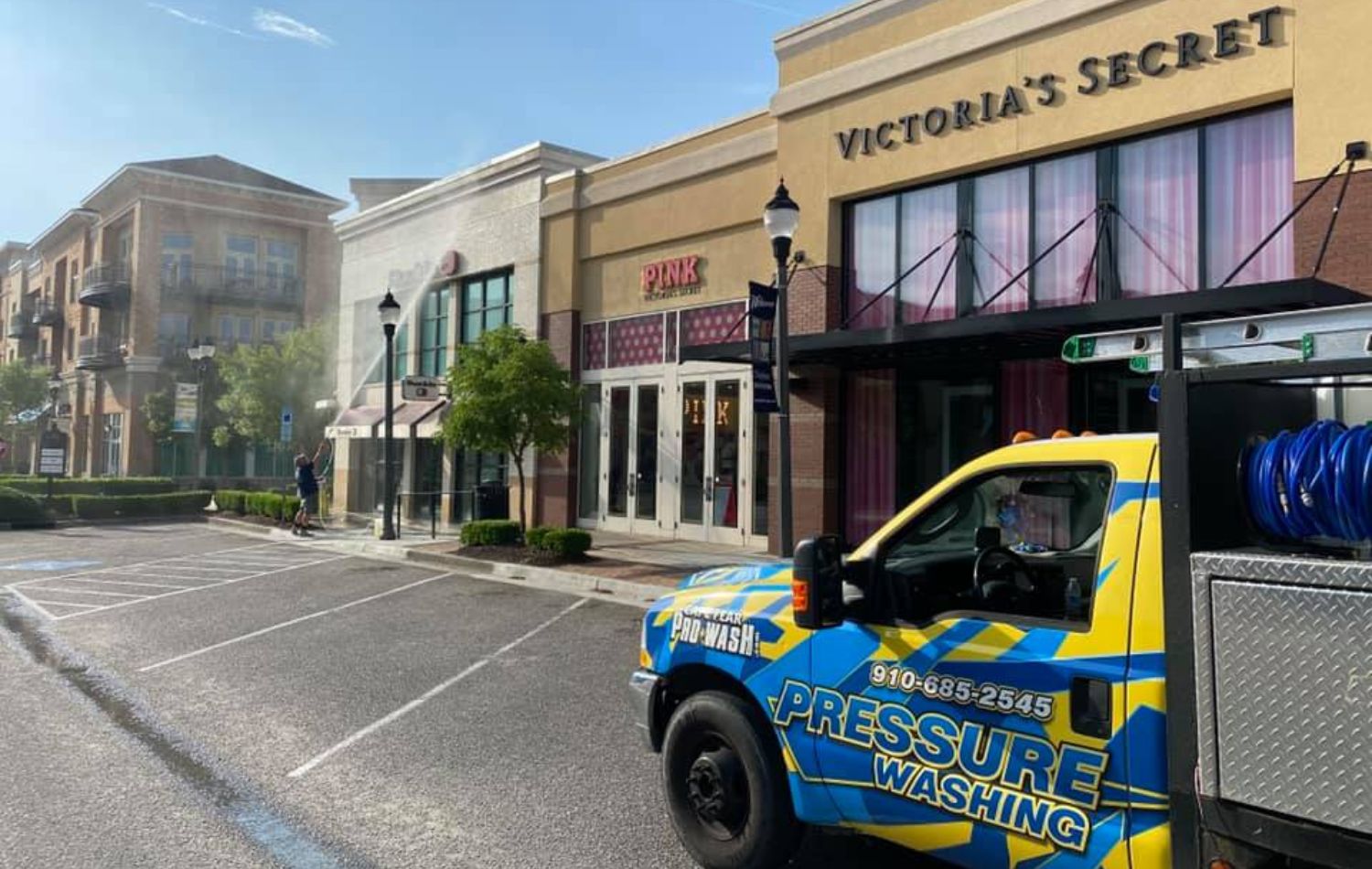 Start with the Basics – Understand the Principles of Pressure Washing 
Getting a handle on the basics of pressure washing can be the launching pad for taking your business to an entirely new level. Starting with the fundamentals gives you an understanding of the key principles involved, from knowing the equipment and pressure settings needed for different areas and surfaces, to developing a clear plan outlining each job step by step. Once these essentials are established, you can gain confidence in your workmanship and move onto more advanced elements such as marketing strategies to grow your business further. Get started today unlocking the secrets of pressure washing!
Invest in Quality Equipment That Will Last 
Investing in quality pressure washing equipment will pay dividends in the long run. Pressure washing businesses rely on having well-made, top of the line pieces of equipment to ensure that they can do the best job possible while also reducing downtime and repairs. Quality equipment will last longer and provide steady results. Plus, investing in good gear now could mean fewer costly repairs and replacements over time, not to mention peace of mind. Quality enhancement comes with a price tag, but it's worth it if you're serious about running a successful pressure washing business.
Learn How to Market Your Business Effectively 
As a pressure washing business, success depends on effective marketing strategies. Learning how to market your business and reach potential customers can be a challenge. Unlocking the secrets to ramping up your pressure washing business means having access to powerful strategies that can help you reach more people and increase your visibility as a local brand. Discover tactics such as creating a website, launching campaigns on social media, building relationships with local organizations and businesses, establishing a presence at trade shows and conferences, and using creative messaging in creative ways. Take advantage of the opportunity to unlock the secrets of marketing success for your pressure washing business!
Train your Team on Safety Protocols and Techniques 
Training your team on safety protocols and techniques is a crucial step for any pressure washing business. Adopting correct safety protocols and techniques isn't just good for your team members' well-being—it also helps ensure you are offering the best possible service. Taking the time to provide thorough training and education can help prevent costly damages from accidents or mistakes, enabling ramping up the success of your business much more efficiently. Investing in learning the proper safety procedures and techniques is highly valuable for both you and your employees and will result in improved productivity, reliability, efficiency, morale, satisfaction, and ultimately, financial growth for your pressure washing enterprise.
Utilize Social Media to Reach More Customers 
Utilizing social media platforms to boost your pressure washing business is an effective way to reach more customers. Through creating engaging content and curating meaningful conversations with your followers, you can increase brand awareness, trustworthiness and visibility among potential customers. Offering discounts or other special promotional campaigns to followers who like or share your posts can further amplify the impact of your presence online. Take advantage of the opportunities that social media offers for cost-efficient advertising and building relationships with potential customers!
Stay Up-to-Date on Regulations for Pressure Washing in Your Area
Keeping tabs on regulations for pressure washing in your area is imperative as a pressure washing business owner. Staying aware of any potential changes and updates to local rules, laws, and standards can help you save time and money by avoiding penalties and unexpected fees. Doing your research and staying current with compliance regulations will also ensure that you are able to provide the best possible service to all of your customers. As a professional pressure washer, learn how to stay up-to-date on the most recent regulations and ensure that your business is always in compliance.
Cape Fear Pro Wash, LLC
https://www.google.com/maps?cid=3105027869549498974
229-B Transfer Station Rd, Hampstead, NC 28443
(910) 418-1650
https://capefearprowash.com/