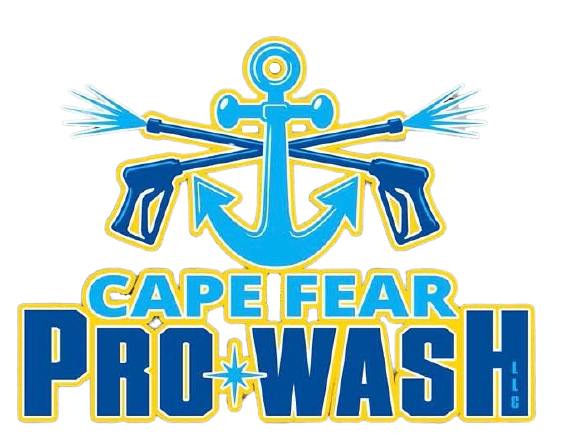 Operation
Playground
Cleanup
SERVING OUR LOCAL SCHOOLS ONE PLAYGROUND AT A TIME
We have long supported our community and the local schools within.  We believe that as a local business we should give back to the community that surrounds us.  Operation Playground Cleanup is a way we can accomplish this goal on a yearly basis.  This is a very rewarding service for us and we hope it brings value to the schools that it supports.
Faculty, parents, and friends of local schools will just need enter in the school information and the schools with the highest number of votes will win a FREE playground washing!
The Community that We Serve
Nominate a Playground for a free wash!