[vc_row type="full_width_background" bg_position="left top" bg_repeat="no-repeat" bg_color="#ffffff" scene_position="center" text_color="dark" text_align="left" top_padding="50″ bottom_padding="30″][vc_column width="1/1″][vc_column_text][simple-sitemap][/vc_column_text][/vc_column][/vc_row]
WE GUARANTEE 100% SATISFACTION!
Try Wilmington's Best Exterior Cleaning Risk-Free Today
We Provide The Highest Quality
Pressure Washing In The Wilmington Area
There's No Easier Way To Get Exterior Cleaning Than Our Simple 3 Step Process
Step #1
1. Request A Quote
Our pressure washing prices in Wilmington, North Carolina are only a phone call away. Every task is unique, therefore we'll give you a price based on exactly what needs cleaning to keep the cost as low as possible.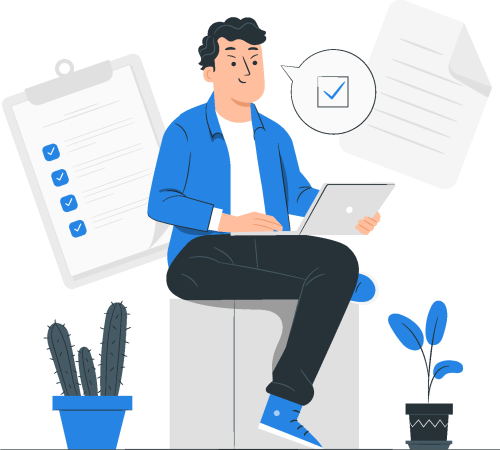 Our Core Exterior Cleaning Services
We Can Restore Your Property Instantly
What Your Neighbors Have Been Saying About Us
Honest Reviews From Real People
Exterior Cleaning In Wilmington
5 stars are not enough! I received an immediate response to my request for an estimate. Inspection for estimate was scheduled as soon as my schedule would permit. Tech arrived on time, was personable, professional and detailed in his explanation about his suggestions on what should/could be done. The estimate was a little higher than the competition but I liked the technique he described better than the competition. And the work result was FANTASTIC……I am amazed at how great my house, my driveway and sidewalk look. The 'gentle wash' did a terrific job without ripping the siding off the house! I will never use another company again. HATS OFF TO CAPE FEAR PRO WASH!!
Exterior Cleaning Wilmington
Very professional operation. The estimator came out and emailed a list of services offered and the cost for each service. Then called a few days later to answer questions. When I picked power washing only, she did not try to up sale me. Appointment was made and received email confirmation along with description of exactly what would be done and what I needed to do to prepare. Fifteen minutes prior to the appointment, received a text that they were on their way. Arrived exactly at appointment time. Did a great job and my house looks so nice. I will definitely use Cape Fear Pressure Washing company again.
Exterior Cleaning In Wilmington NC
My go to company for all my power washing needs. I don't do many reviews, but this company stands out to me. I love that they are local, I love the quick response, the customer service and the professionalism. I scheduled my house to be power washed. I contacted them on Monday, scheduled it Tuesday for the following Monday then got a call Wednesday that they had an opening. 48 from contact to job completion!!! JC is awesome and super friendly. Asha is a hoot and a pleasure to talk to and the crew is on time, loves dogs and takes time to hear your needs/concerns. Overall 10 stars in my book, it's my go to local business. Thanks so much to all of you, my house is clean again
Frequently Asked Exterior Cleaning Questions
Ready to restore your property?