How to Pressure Wash Your Home the Right Way: A Detailed Guide
Are you looking for an easy and effective way to restore your home's exterior without spending a fortune? Pressure washing is the answer. Power washing can remove dirt, grime, mold, mildew, and other debris from your siding or brick walls in just a few hours—resulting in a clean and refreshed look that will last for years. In this detailed guide, we'll explain how to pressure wash your home the right way. We'll provide tips on preparation, safety considerations and advice on choosing the right pressure washer for the job so you can get started with confidence. With just a few simple steps, discover how easy it is to restore your house's beauty with power washing!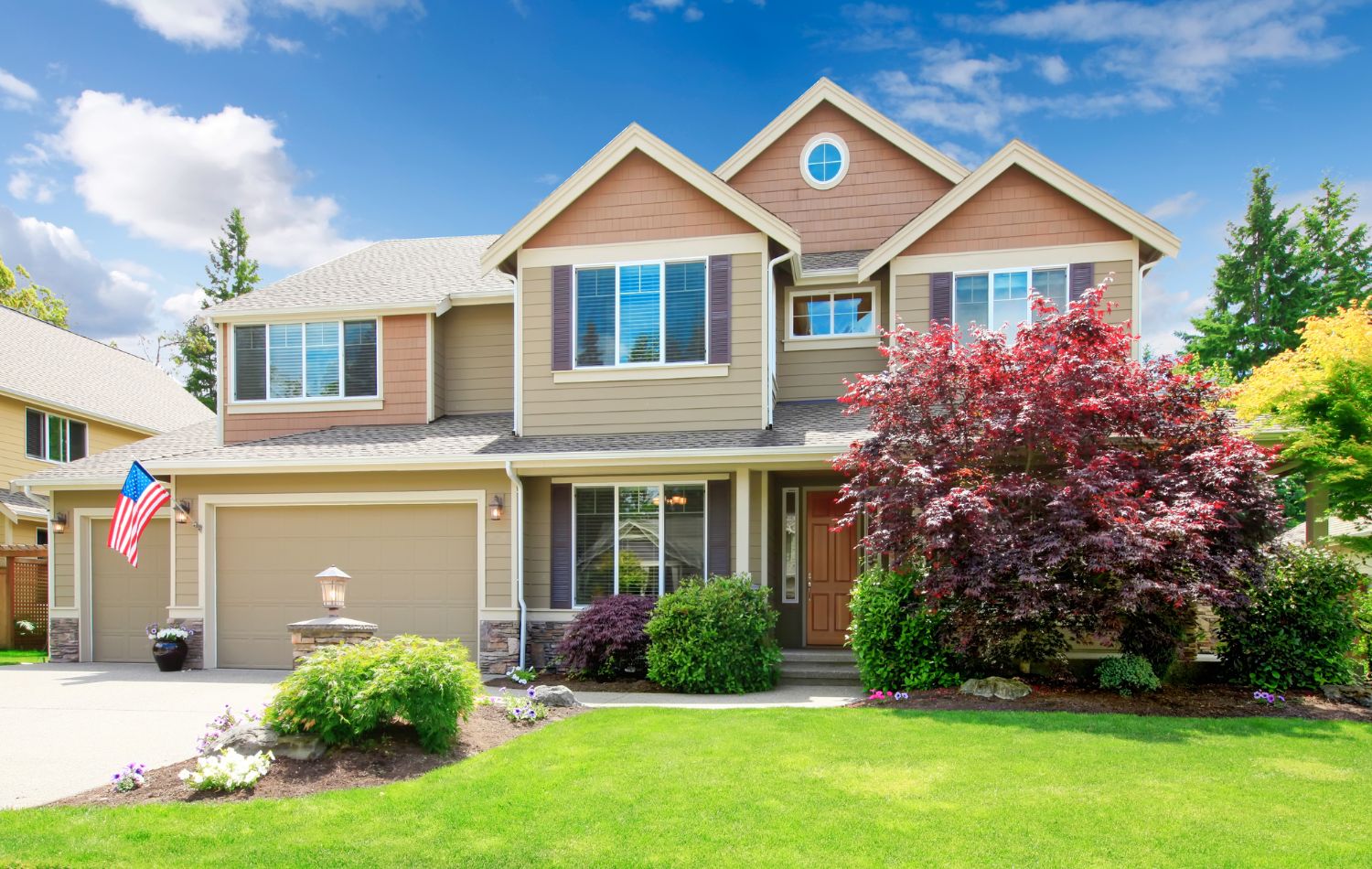 First, let's start with the basics: what is pressure washing? Pressure washing is the use of high-pressure water to clean surfaces. This can be done on both interior and exterior walls as well as patios, decks, driveways, and other outdoor areas. A pressure washer combines water pressure with a special cleaning solution to effectively remove dirt and grime from any surface.
Now that you know what power washing is, it's time to get ready for your project. Preparation is key in any do-it-yourself project – especially when it comes to something like pressure washing your home. Start by carefully inspecting the area you plan to clean and determining which type of pressure wash cleaner will work best for the situation. You'll also want to clear the area of any furniture or items that could be damaged by the powerful water jets. Finally, make sure you have all the safety equipment you need before beginning your project, such as goggles and gloves.
Once you're ready to start power washing, it's time to choose a pressure washer. Make sure you select one with enough power for your specific job; if it isn't powerful enough, you won't get the desired results. Be mindful of the pressure level when selecting a power washer; too high and you risk damaging your home's exterior while too low and it won't do much more than wet down the surface. Next, attach a garden hose to the pressure washer and then connect the power washer to an electrical outlet.
Now you're ready to start cleaning! Start by spraying the surface in a back-and-forth motion, working your way up and down the wall. Be sure to keep the nozzle at least 12 inches away from any surfaces and use caution when spraying around windows or doors. After each pass, move closer to the wall until all dirt and debris are gone. Once you've completed your cleaning project, let the area dry before doing any final touch ups.
Pressure washing home is a great way to restore its appearance and add years of life to its exterior. With just a few simple steps and a bit of preparation, anyone can pressure wash their home safely and effectively. Remember to choose the right pressure washer for the job, prepare the area carefully, and use caution when spraying around windows and doors – and you'll be on your way to having a beautiful, clean home in no time!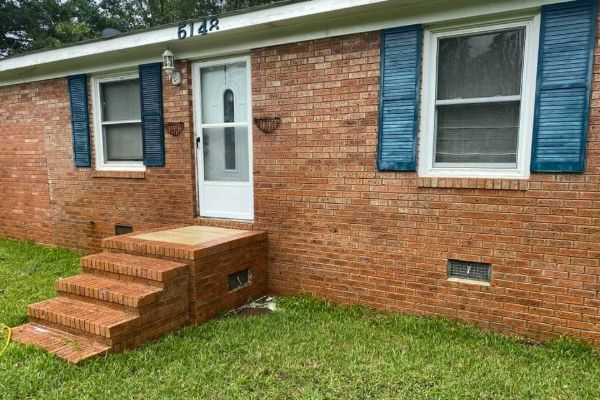 Cape Fear Pro Wash, LLC
https://www.google.com/maps?cid=3105027869549498974
229-B Transfer Station Rd, Hampstead, NC 28443
(910) 418-1650
https://capefearprowash.com/