JC & Brian started Cape Fear Pro Wash in 2009 as a father/son business that has grown significantly over the last 13 years. With a team of 18 now, Cape Fear Pro Wash has grown to be Southeastern, NC's #1 Pressure Washing Company. They pride themselves on a company based around family, giving back to the community and 5 Star customer service.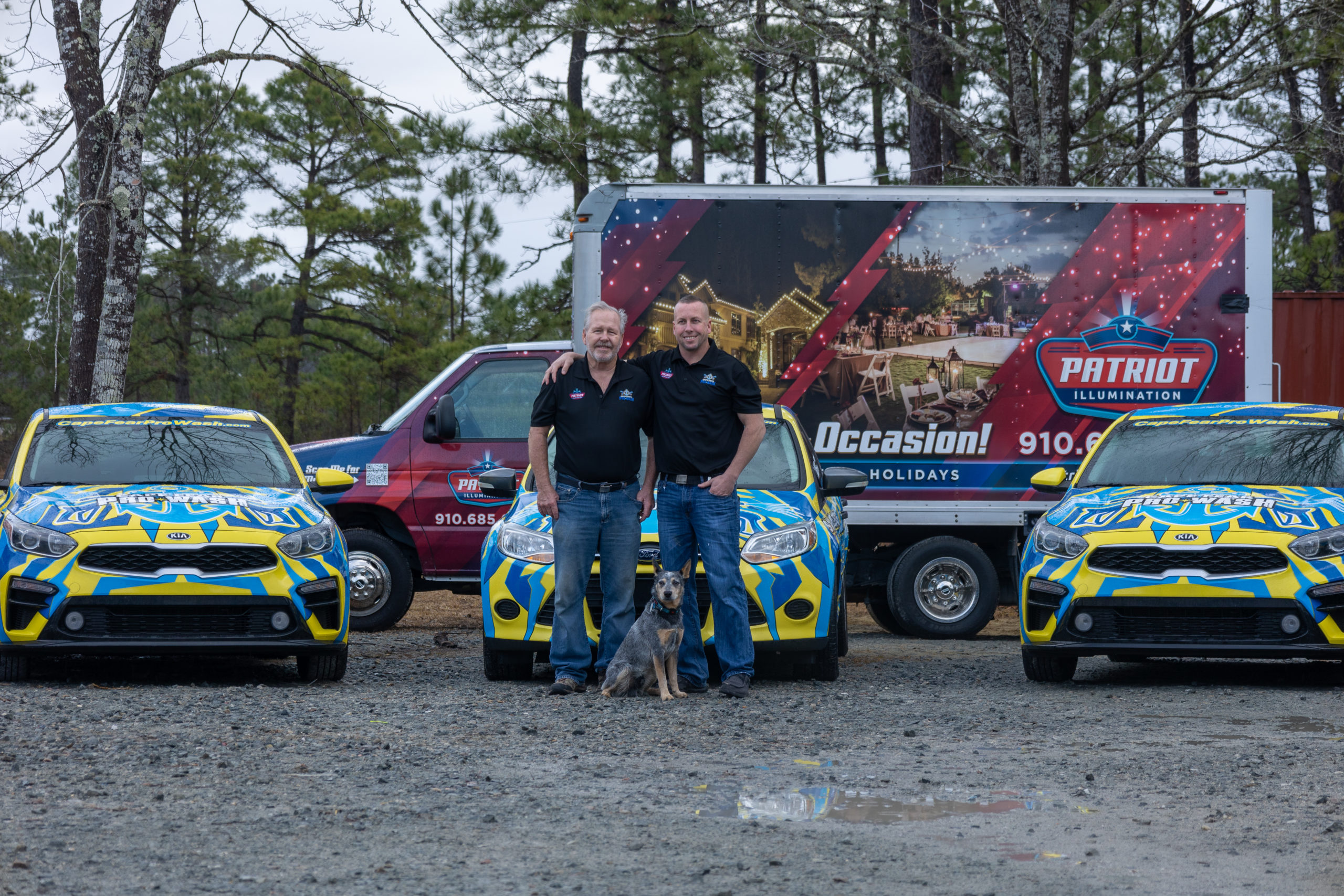 From left to right, Patrick, JC, Liz and Joe make up Cape Fear Pro Wash's "Core 4". Filling in the roles of Sales, CEO, Administration
Ready to restore your property?